InterDrone 2018, the largest commercial drone show in North America, has come and gone, and we had a blast! We hope you stopped by the DJI megabooth, saw the High Precision Package for yourself, and got a chance to visit one of our panels.
It was a busy conference, and we had a lot of great conversations with the folks that stopped by. Visitors got a huge kick out of the Explore1 RTK drone and our Edge1 intelligent base station. Didn't get a chance to stop by? Download our datasheets here!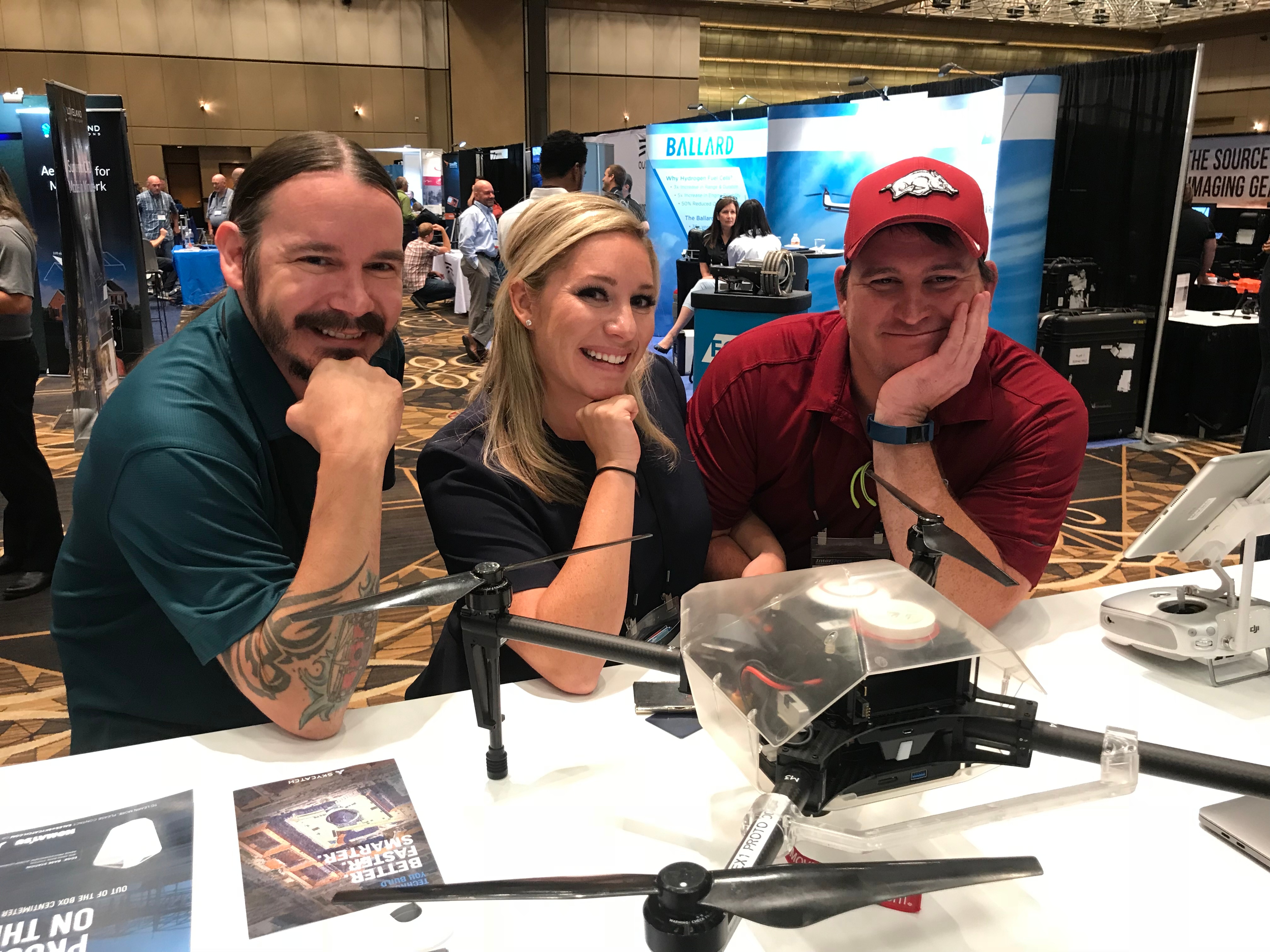 Did you see our panel on Drones in Surveying and Mapping with our Senior Director of Product, Patrick Stuart? We talked about how to avoid common first time problems, new and upcoming innovations in the drone industry, and gave tips and techniques to improve your drone mapping.
Or maybe you saw our panel on Construction, Aggregate, & Mining: Cutting Edge Technology, with our Senior Project Manager Tom Zaiderman. The panel talked about the latest advancements in drone tech, how drones make a work site safer and more efficient, and the many other advantages drones provide. Edge computing was a hot topic: "Edge computing is a massive step forward if you care about time to data."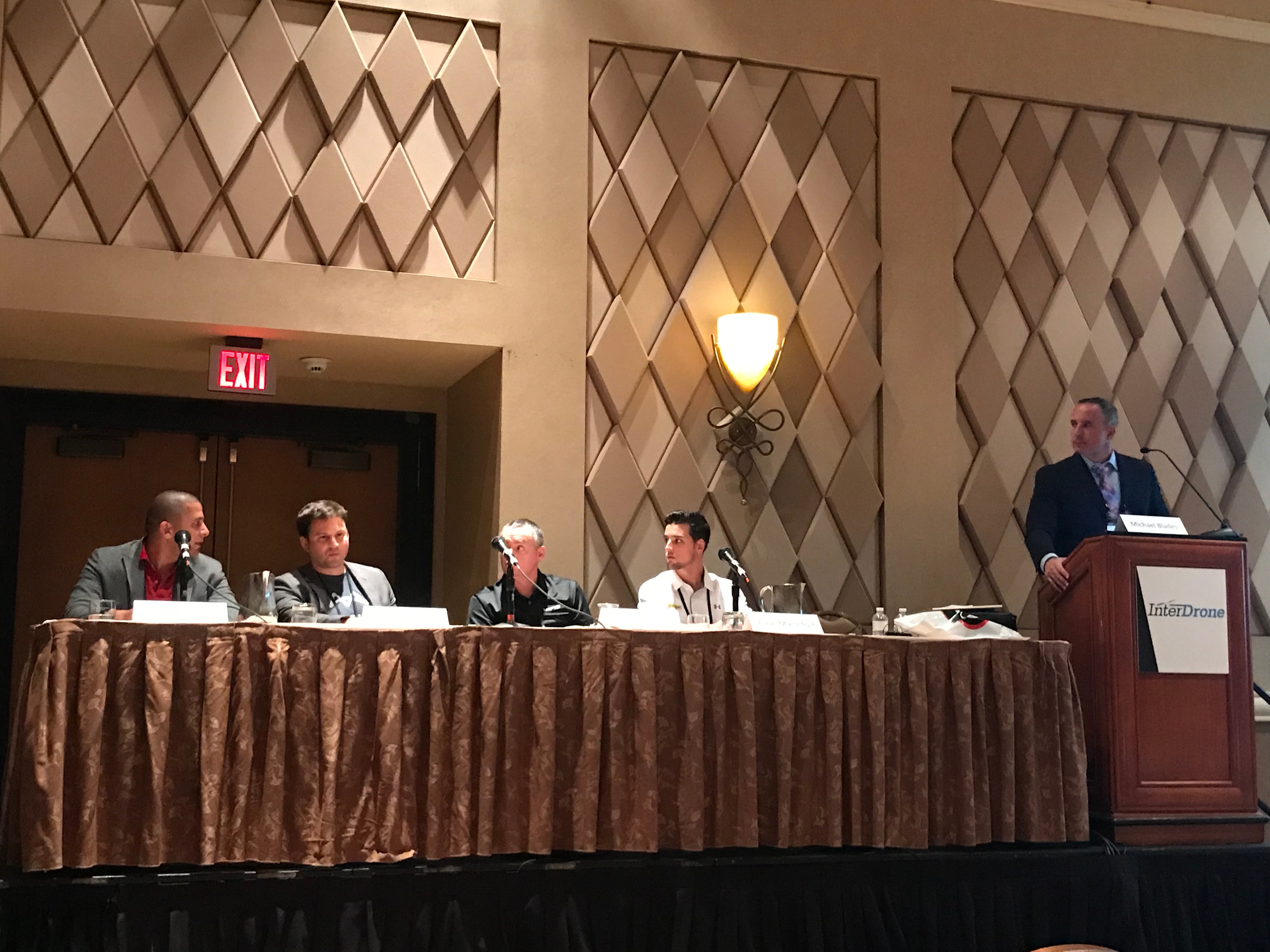 We've got a lot of very exciting news coming up, including a huge announcement we're rolling out for AirWorks 2018. Have you purchased your tickets yet?
In the meantime, we've got a ton of great content for you. Read about the surveyor proven accuracy of the High Precision Package, or how you can make your job site more efficient with our Hensel Phelps case study. Our learn page has tons of videos, testimonials, and webinars so you can get up to speed on the latest we have to offer.
Want to see what Skycatch can do for you? Get in contact with one of our sales reps and If you'd like to get Skycatch updates, subscribe to our newsletter below!