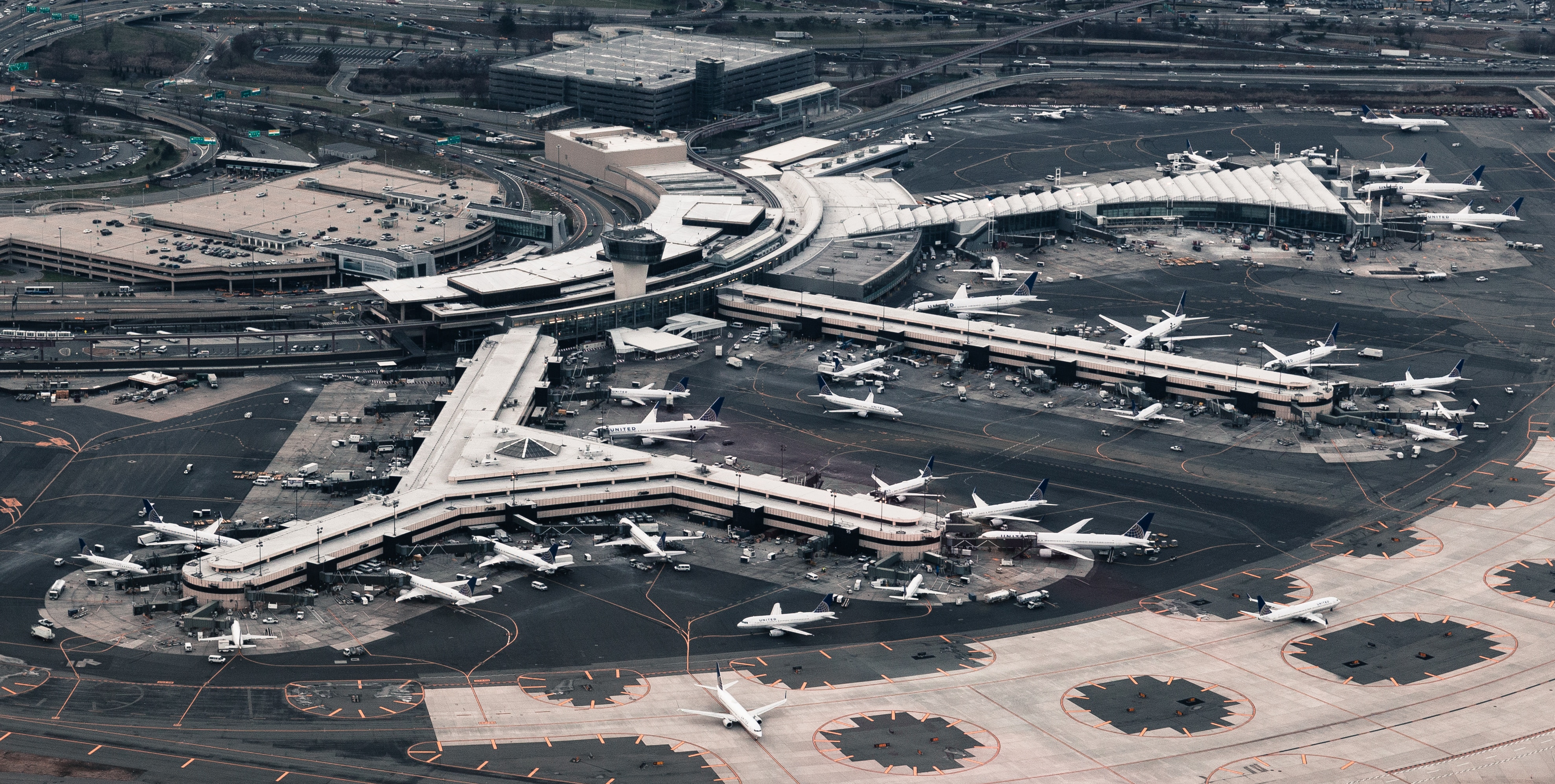 This week, the FAA announced expansion of the Low Altitude Authorization and Notification Capability. LAANC makes it easier for drone pilots to access controlled airspace near airports by automating the application process. Previously, commercial operators had to submit lengthy applications to be manually reviewed by the FAA with turnaround times in the 3-month range. For companies looking to expand their drone operations, this was a major roadblock.
Approval in Seconds
Now, what used to take weeks or even months now takes mere seconds -- meaning that construction site surveys, mine and quarry inventories, or cell tower inspections can happen when important decision-driving data is critically needed. Services offered by Skycatch partner Skyward as well as Kittyhawk.io and Airmap.io allow fast authorization on the web or on mobile devices.
Watch the official FAA announcement video below:
LAANC beta testing has been active in a few sites around the country since October, including at Norman Y. Mineta San Jose International Airport. Skycatch customers have a number of active projects in the controlled airspace around San Jose airport, including a number of high profile corporate campuses being built. The old process required intensive paperwork and had a 90-day published turnaround time from the FAA. Now, new projects can begin flying drones to collect data as soon as a developer or general contractor is ready to document their site.
Drone Programs Can Expand Faster
AECOM, whose Joint Unmanned Systems & Training Solutions pilots operate Skycatch systems in the SJC airspace, shared great relief when LAANC was unveiled in the area. Now, many more operators across the USA will benefit from the much easier operation as 6 waves of new LAANC airspace applications are rolled out. Drone pilots in the South Central United States will benefit first, with large airports such as George Bush-Houston Intercontinental, Kansas City International, Dallas-Ft. Worth International, and more being included in the first wave. Others will be rolled out through September of 2018.
We applaud the FAA and its progressive approach and relatively fast-paced improvements to drone regulations and we look forward to the full rollout and country-wide implementation of the LAANC program.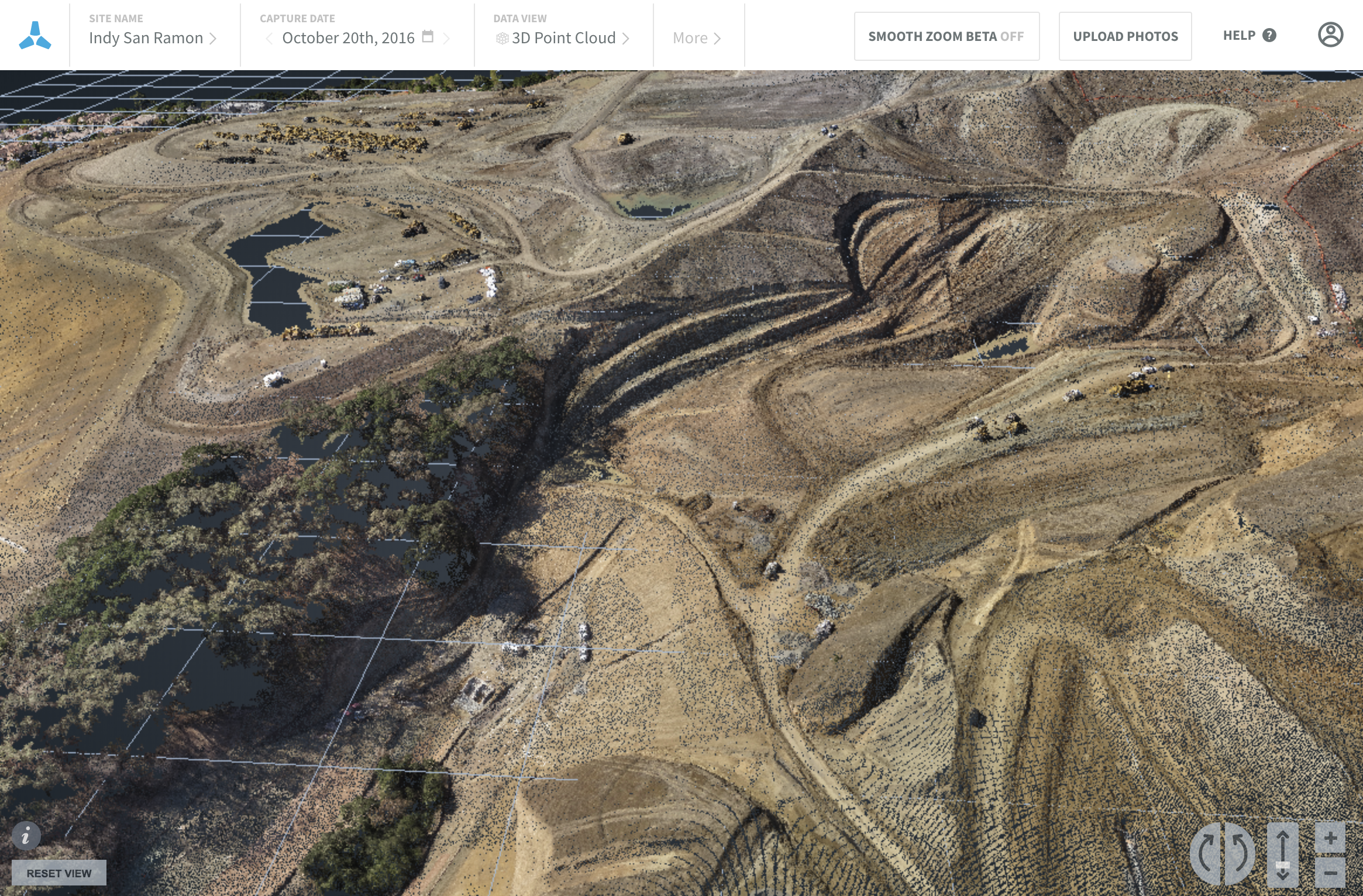 Skycatch will continue to support its customers with both simple and complex airspace operations, providing easy to use systems, compatible with your existing data capture workflows, whether it be for high resolution site monitoring, precise topographical survey, or improving safety for inspections at heights. If you have any questions about operating in airspace near your job site, you can always reach out to Skycatch commercial operations consultants through our contact form below.