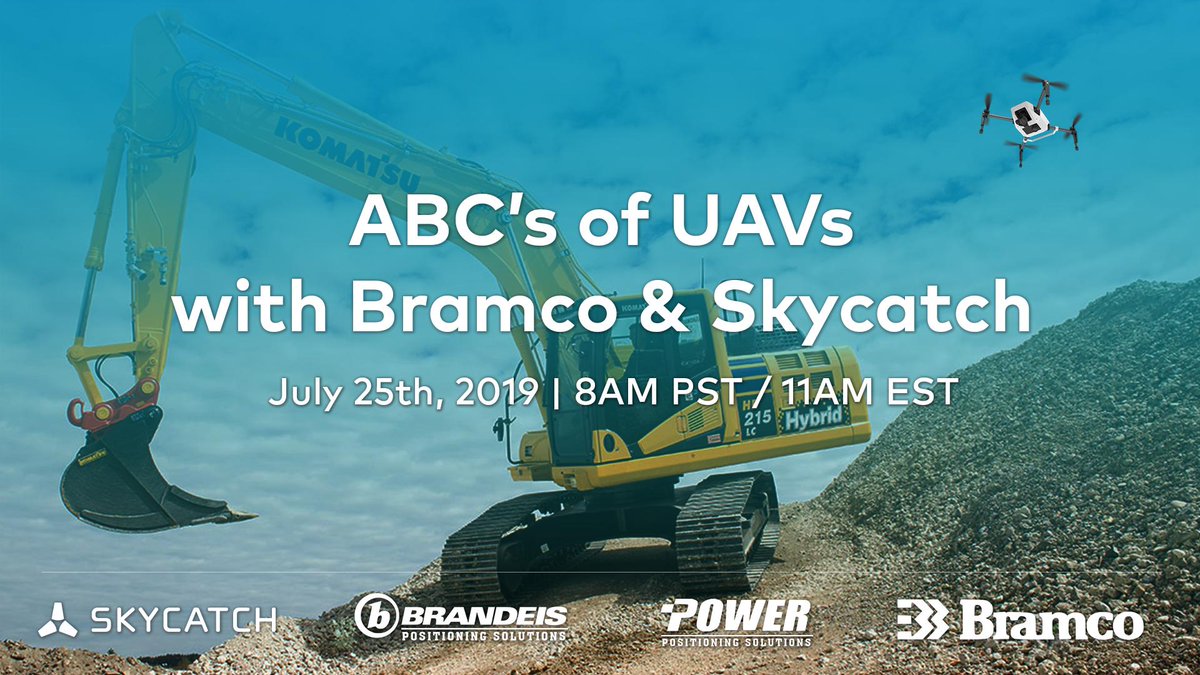 Last week, we joined forces with Bramco to host a webinar that covered many of the questions that construction professionals might have when making their first UAV/UAS purchase. Click below to watch the recording:

UAV Surveys Can Save Clients 40%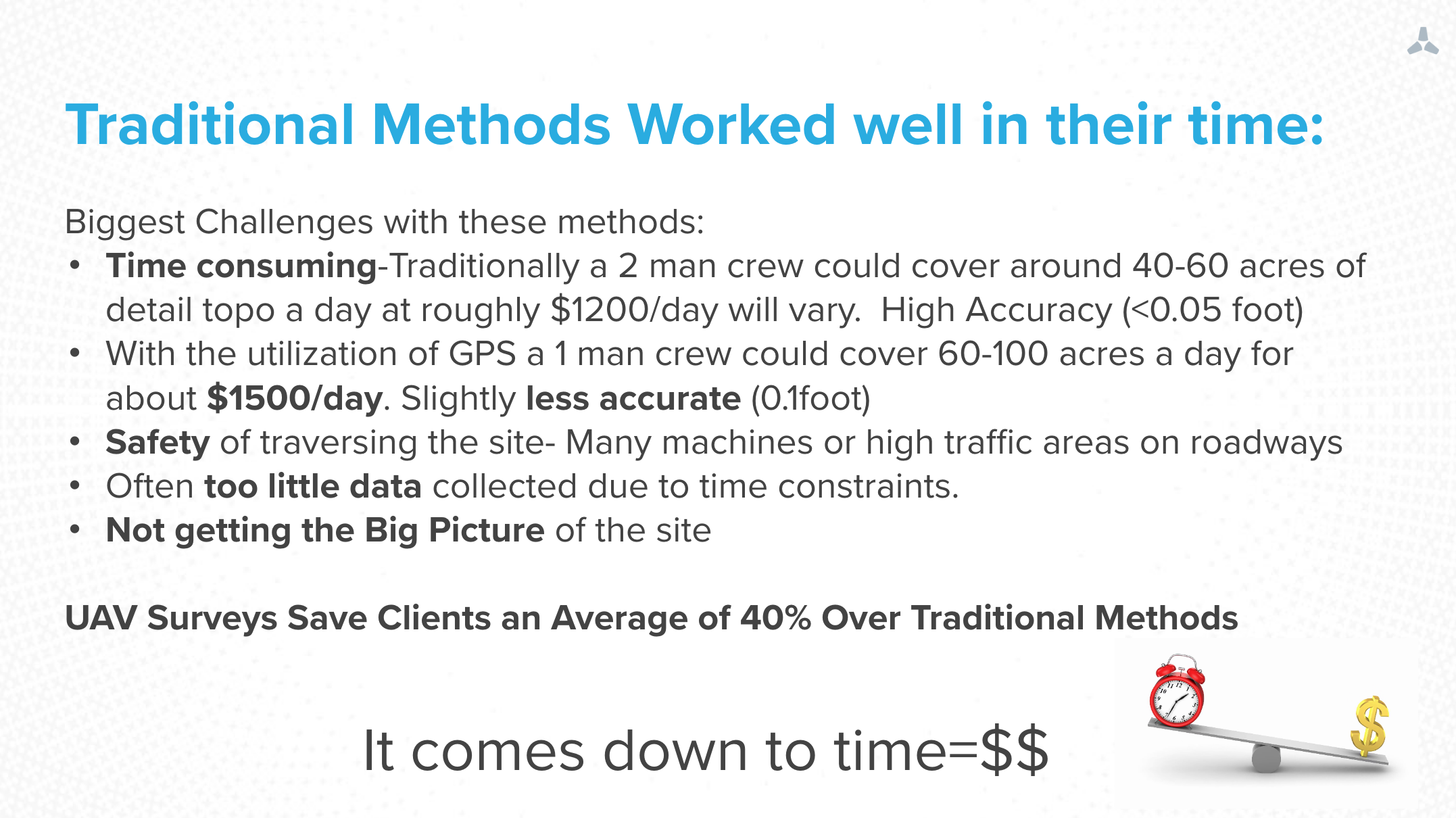 Every few years, the geospatial industry undergoes a change, and adds a new tool for professionals to use. First, it was total stations, then GPS, laser scanners, and now, UAVs.
UAVs are now established tools that take less time to get accurate data. UAV surveys can save clients an average of 40% over traditional methods, with the added safety benefit of removing surveyors from interacting with heavy equipment and other dangers in the field.
ABCs of UAVs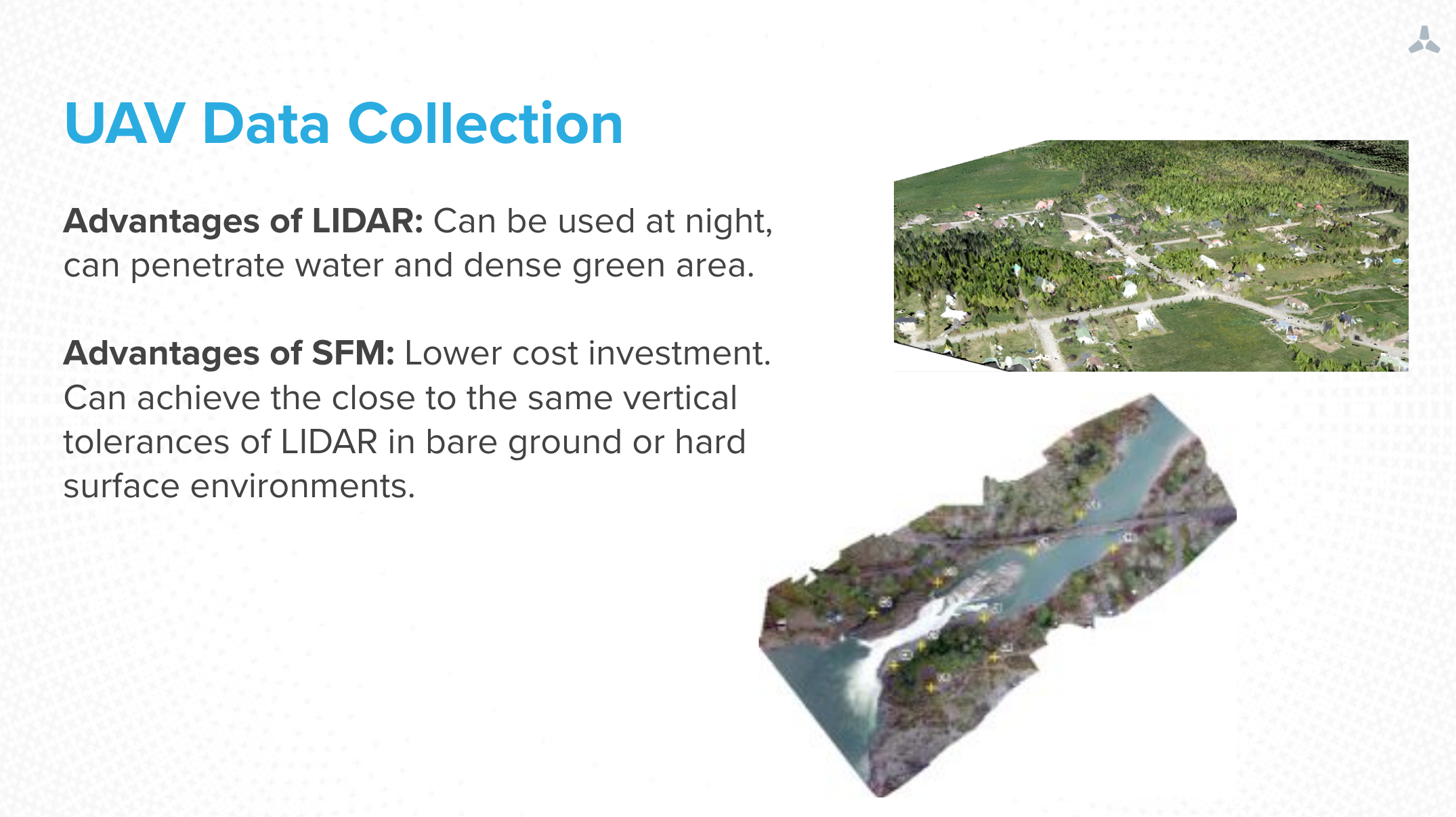 There's a lot to know about UAVs, but we came up with a crash course that should bring you up to speed in no time:
Kinds of UAVs
Differences from commercial photography
LIDAR vs SFM and their advantages
Ground control vs. PPK vs. RTK
Requirements for getting your UAV program started
Final Considerations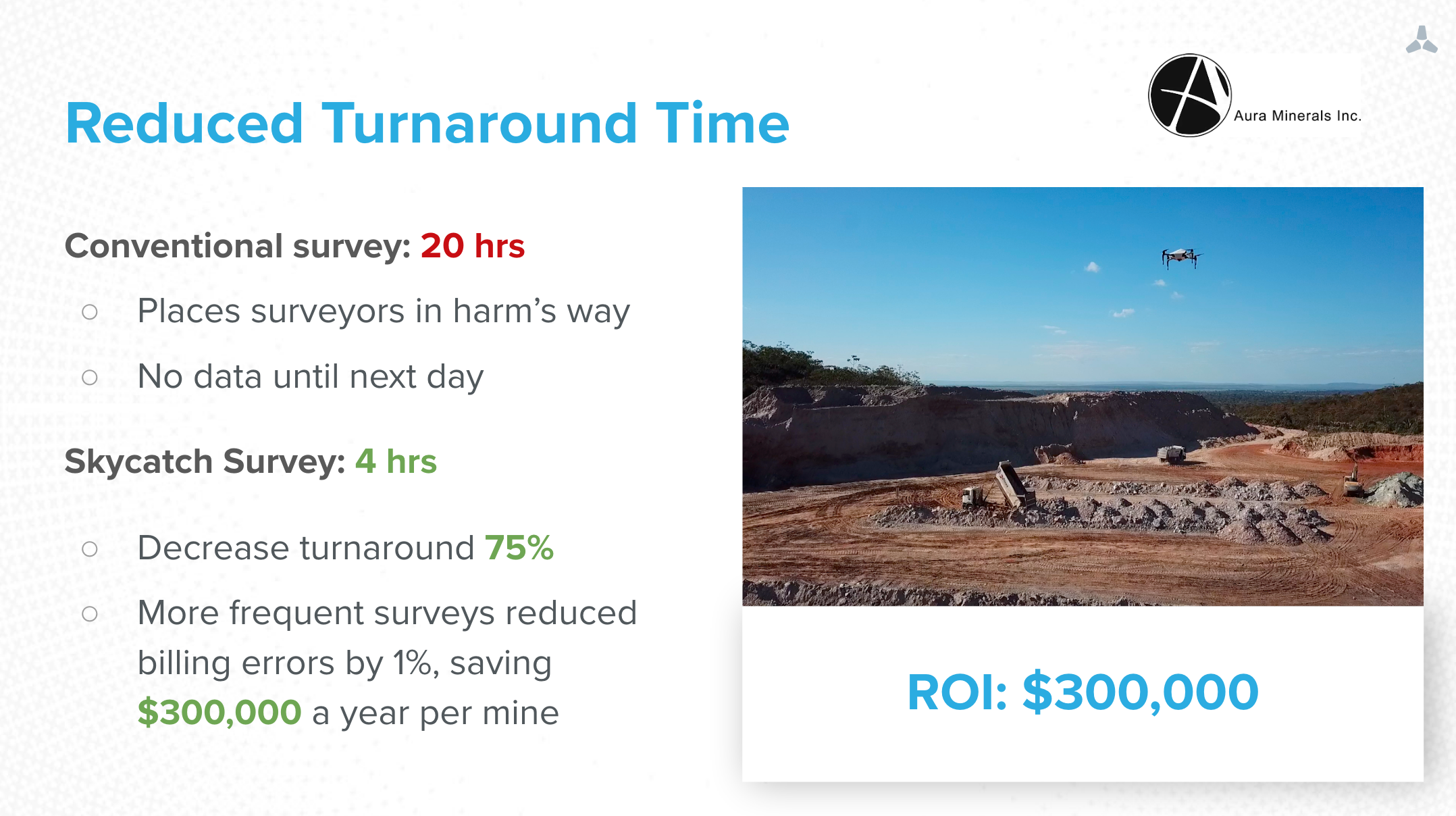 What should you consider before pulling the trigger on a UAS? We go over four questions that should ask yourself:
How is the data going to be used?
What is the accuracy you need?
How many times are you flying per month/year?
Is having the data in your hands as fast as possible important?
That wraps up our recap of the ABC's of UAVs webinar! Have any questions or comments? Want to learn more about how drones can deliver quantifiable ROI across your construction operations? Reach out and give us a call at 1-888-SKY-4-ROI or shoot us an email at marketing@skycatch.com.