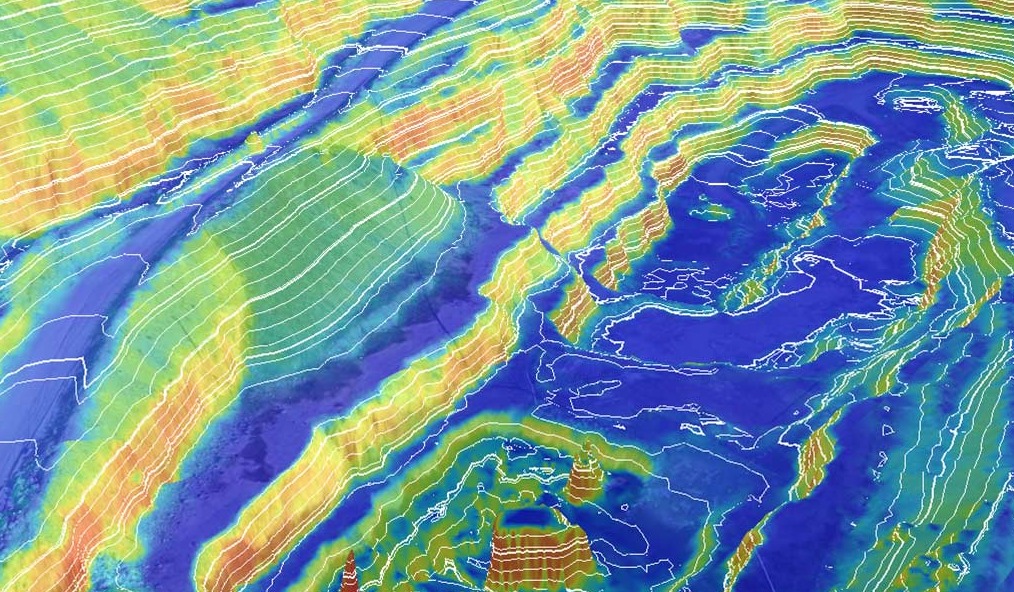 San Francisco, California, July 28, 2020 — Skycatch today announced HL Geospatial, one of the most trusted local names in geospatial technology, as a distribution partner in Australia. Partnering with HL Geospatial allows Skycatch to better serve the Australian mining, survey and construction market in bringing them the fastest, safest and most accurate RPAS surveying and 3D mapping technology.
Skycatch's High Precision Package (HPP) includes an end-to-end solution for geospatial data collection and processing in one integrated package. The full solution includes a drone, the Skycatch Edge1 intelligent base station - a combined GNSS base station and in-field processor - as well as the Skycatch cloud solution called Data Hub for accurate measurements, analytics and team collaboration.
"Deeply understanding and integrating the customer needs into solutions is a priority at Skycatch. We look for partners who embrace this same outlook and approach to client services. With HL Geospatial's expertise in mining, customer support and service, it was a natural fit for a Skycatch partnership," said Christian Sanz, Founder & CEO of Skycatch.
"What is unique about the Skycatch solution, especially for our mining clients, is the Edge1 smart GNSS base station and its ability to seamlessly plug into a continuous mining workflow. There's nothing else on the market that allows our customers to fly and then immediately obtain analytics-ready deliverables in a local reference frame. This solution ensures that the whole site is captured to the desired outcome, with actionable data produced offline and in the field in a matter of minutes or hours, not days," said Adnan Arslanagic, Business Development Manager, HL Geospatial.
HL Geospatial is among Australia's most respected names in geospatial technology. Their experienced team offers a unique, integrated service of industry expertise to provide the best geospatial solutions to meet the challenges confronting industry of all kinds.
Skycatch is the #1 aerial analytics platform catered to the enterprise client. Skycatch serves the construction and mining industries with white-glove service and support on over 10,000 job sites worldwide.