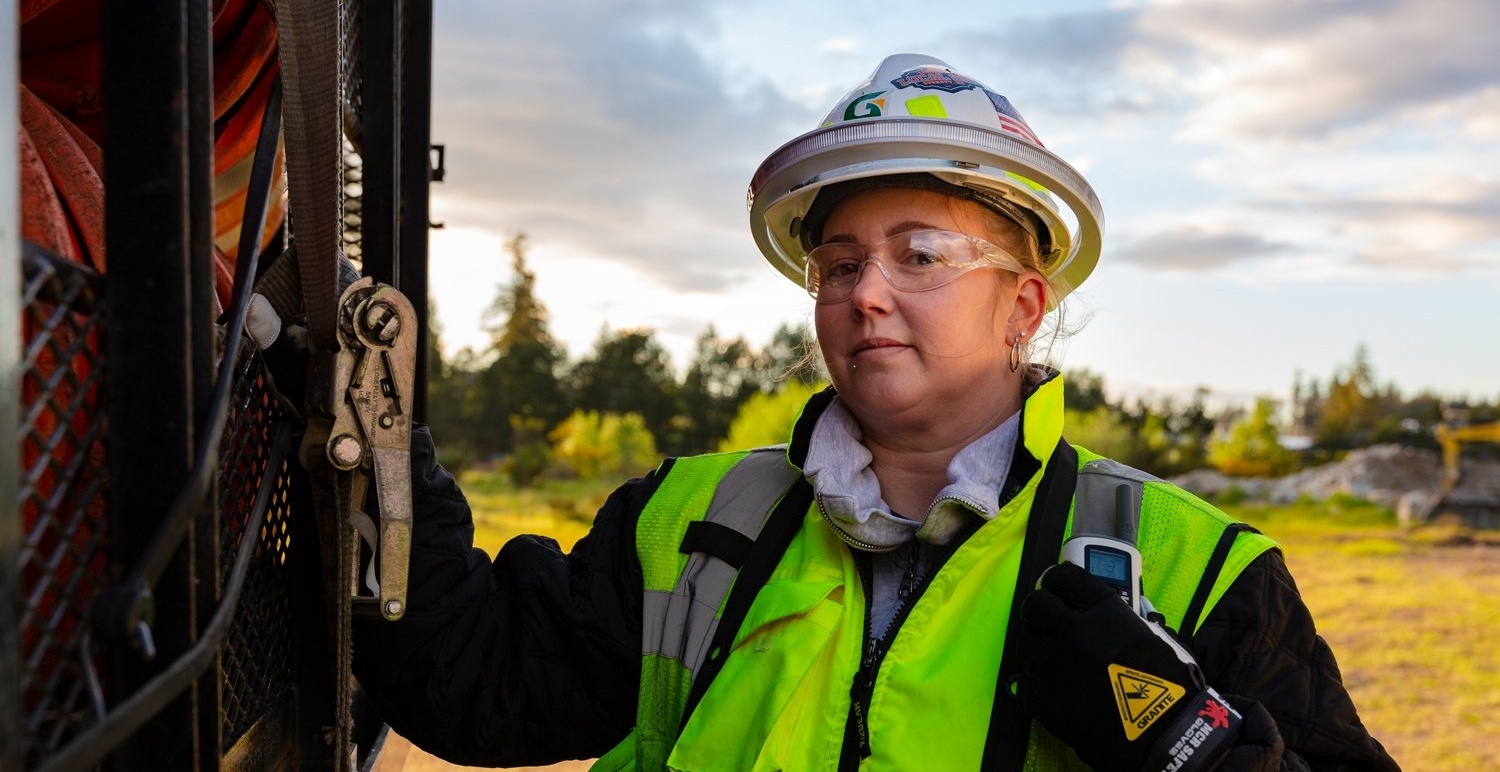 San Francisco, CA - September 12, 2018
Skycatch Inc., the world's first company to offer an industrial end-to-end drone enterprise data solution, announced today that it has become a member of the National Association of Women in Construction (NAWIC).
Skycatch heavily promotes and emphasizes diversity inside the company, and understands that there is still progress to be made in the Construction industry as a whole. We hope that through our involvement we can encourage more women to join the Construction workforce.
"By joining the NAWIC, we're able to align our company values and objectives with an organization that promotes the same values of advancing women in the field. Through networking, professional development, and public service, we're happy to support the NAWIC in any way we can," said Christian Sanz, CEO of Skycatch.
About Skycatch
Skycatch is an industry leading data and data-imaging company focused on indexing and extracting critical information from the physical world using a combination of drones, edge computing, cloud software, and artificial intelligence. Our products are built for construction and inspection; we deliver the highest accuracy, consistency, and reliability to help people operate faster, safer, and smarter.
Skycatch is headquartered in San Francisco, California www.skycatch.com
Contact:
Jackie Guilbault, Marketing Director
+1 650-350-8456
jackie@skycatch.com