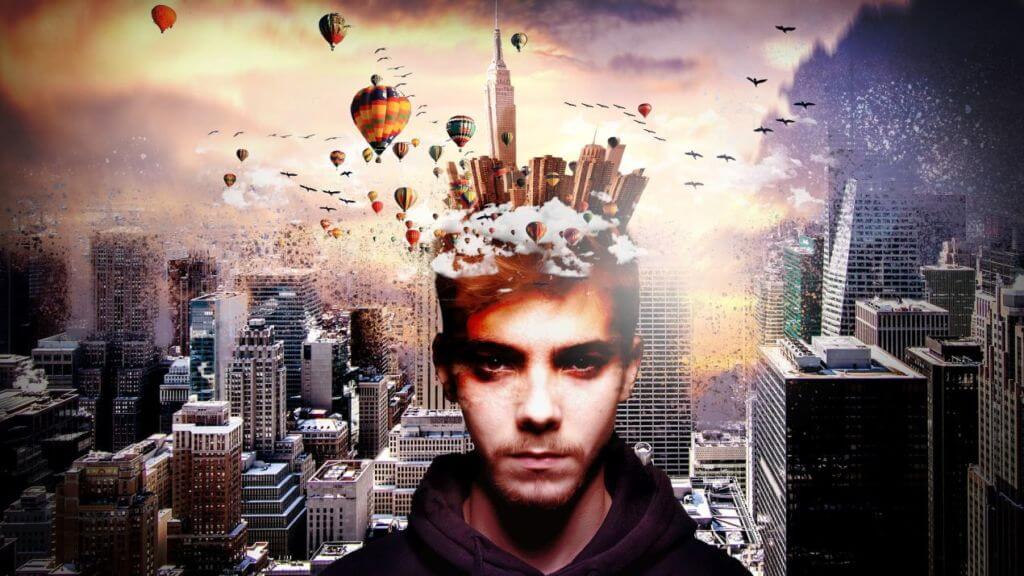 The United States is easily the world's largest economy. How much stronger could it be, though, if it stood on solid infrastructure?
According to the American Society of Civil Engineers, which issues the nation's infrastructure report card every four years, fixing America's ailing infrastructure would add nearly $4 trillion to our gross domestic product by 2025. It would also, the ASCE argues, save 2.5 million American jobs and boost business revenues by an eye-popping $7 trillion.
So what are we waiting for?

Read the full article on Observer.