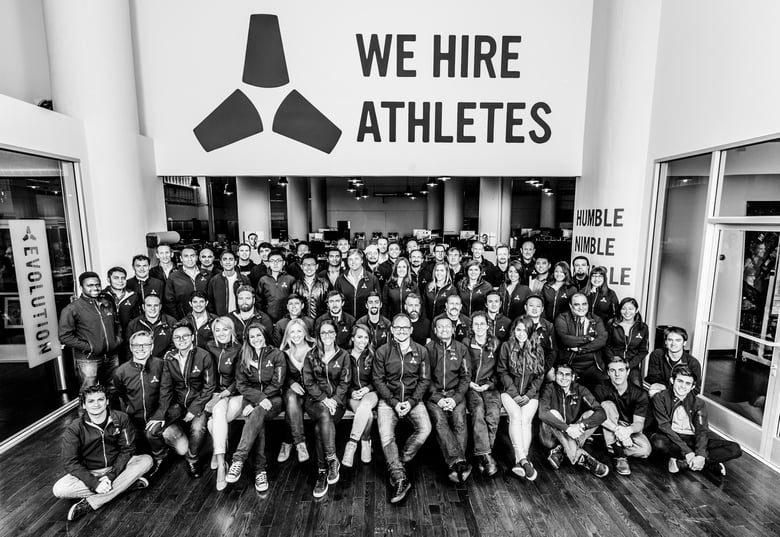 Over the past 2 1/2 years, Skycatch has experienced rapid growth as pioneers in advanced robotics innovation, scaling for enterprise, and shaping policy & regulations within a nascent, yet quickly evolving drone industry.
As the only drone data company that provides fully autonomous end-to-end solutions for industrial environments, we digitize the physical world into actionable intelligence. We do this through capturing, processing, and delivering powerful data for enterprise to optimize at unprecedented levels of speed, safety and reliability.
Today, we are pleased to officially announce our $25 million Series B round with investments led by Riverwood Ventures. This round includes additional funding from Avalon Ventures, Bee Partners, Sherpalo Ventures, Zpark, and several of our strategic partners that we are excited to unveil in the next few weeks. This investment will support our international growth and expansion, and allows a prime opportunity to grow our team of incredibly talented individuals to accelerate scalability and iteration to our products and services. The release of our services/consulting arm will serve to further differentiate and propel Skycatch for partnering with the world's largest companies.
We are also proud to welcome Michael Marks, Founding Partner of Riverwood and former CEO of Flextronics and Tesla as our newest Skycatch board member.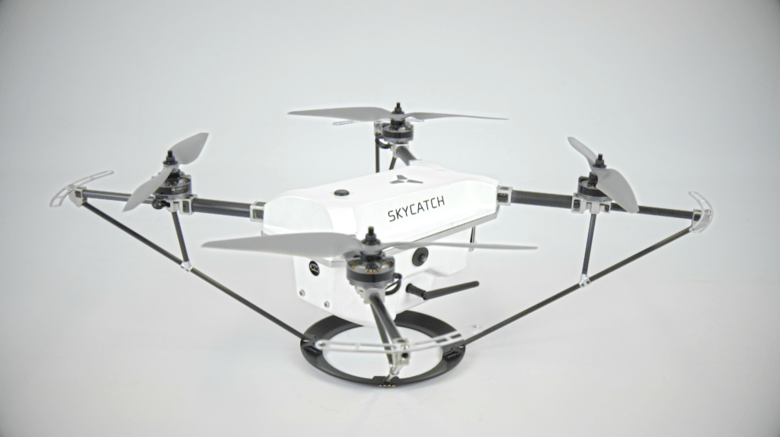 "Rapid maturity of the market, paired with Skycatch's tremendous vision and substantial momentum makes the demand for their product and services exponentially greater than was previously forecast. Skycatch is a powerful leader in an emerging ecosystem where opportunities are endless. Their partnership with Komatsu automating machinery in construction and mining is a prime example.

The inherent energy and infinite drive within the team at Skycatch is palpable, and I look forward to contributing to their continued success as both an investor and board member."

-Michael Marks, Founding Partner, Riverwood
Marks brings his wealth of experience and leadership to join our current powerhouse board members, Ram Shriram, Founder of Sherpalo Ventures and Rich Levandov, Partner at Avalon Ventures.
"Skycatch's complete solutions approach to automated image capture and analysis continues to be met with rapid adoption from some of the worlds leading construction, mining and energy companies"

- Rich Levandov, Partner, Avalon Ventures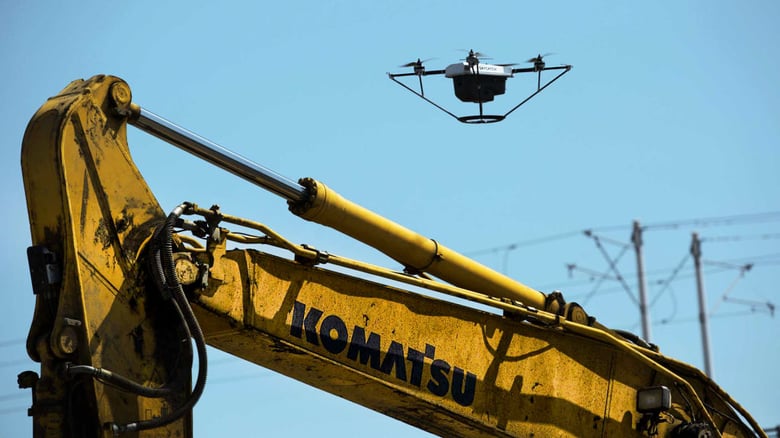 "The Skycatch team is strong, experienced, yet nimble to execute against this market opportunity."

- Ram Shriram, Founder, Sherpalo Ventures
Since inception, our team has grown from zero to sixty plus with offices in San Francisco, Sacramento, Mexico, and Japan. Our work with the FAA helped establish a blueprint for 333 exemptions, which led to an industry and company first exemption in construction with ClayCo. To date, we've filed and received eleven 333 exemptions for major clients in fields such as oil & gas, agriculture, mining, and construction. From automating machines with one of the world's largest machinery makers, Komatsu, to expediting mega-projects with Bechtel, our technology is designed directly with our partners to power the world's most complex projects.
"Today, we are the fastest growing company in the commercial drone + data space and I am so proud of the milestones and accomplishments our team has achieved. Everyday we are faced with a new challenge in an incredibly arduous, competitive field, and we absolutely love it. It hasn't been easy, but we thrive in moments of intensity, and like we always say, none of us signed up for easy. I'm looking forward to pushing our vision forward with our new board, investors, clients, and world-class team."

- Christian Sanz, CEO, Skycatch