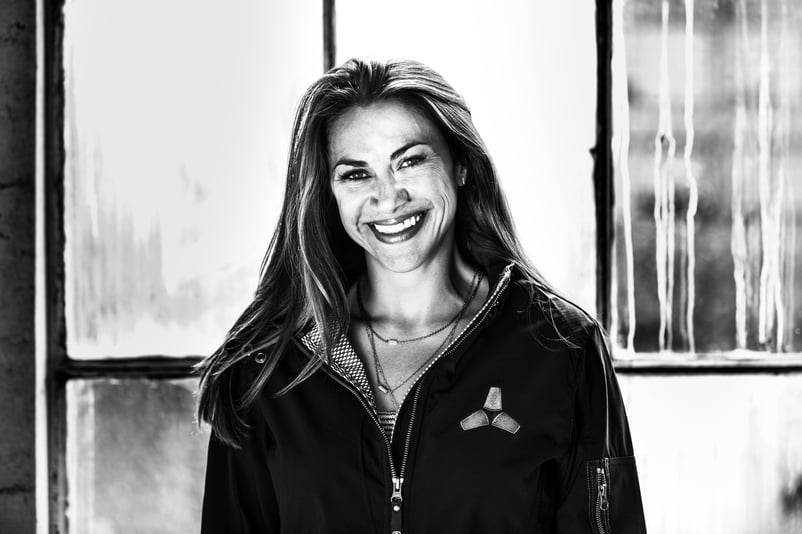 Skycatch is excited to welcome Nair Flores as our Director of Legal, IP, and Policy. Nair's combined legal expertise and extensive background in engineering give our team a unique advantage and greater confidence as we continue to evolve as leading providers of UAV data for enterprise.
After kick-starting her career as an IP attorney, she then joined Yahoo as Patent Counsel, later served as the first patent attorney at Facebook, and more recently served in corporate development at Dropbox. When asked what drove her to join Skycatch, she had this to say,
"Historically, jumps in innovation come from new ways of gathering and sharing information. Whether it was the printing press, computers, phones or even more recently, social media, we are constantly striving to nourish this appetite for data. Drones are simply the next transformative tool in technology towards acquiring and distributing massive, real-time data, in a safe, reliable and accurate way, and Skycatch is at the forefront of this innovation." - Nair Flores
Nair will oversee all Legal, IP, and Policy for Skycatch, while working closely with the FAA, our senior leadership team, and CEO, Christian Sanz. Given Skycatch's roster of top domestic and international clients in construction, mining, and agriculture, plus a rapidly growing team, Sanz raised the bar and expectations to fill this critical role.
"With a proven track record of not only tackling, but embracing enormous challenges, taking huge risks, and successfully pushing the limits of uncharted areas, Nair truly embodies the meaning of a Skycatch athlete. She brings incredible insight and a rare perspective to advance our mission to build a smarter world with aerial intelligence." - Christian Sanz, CEO and Founder of Skycatch