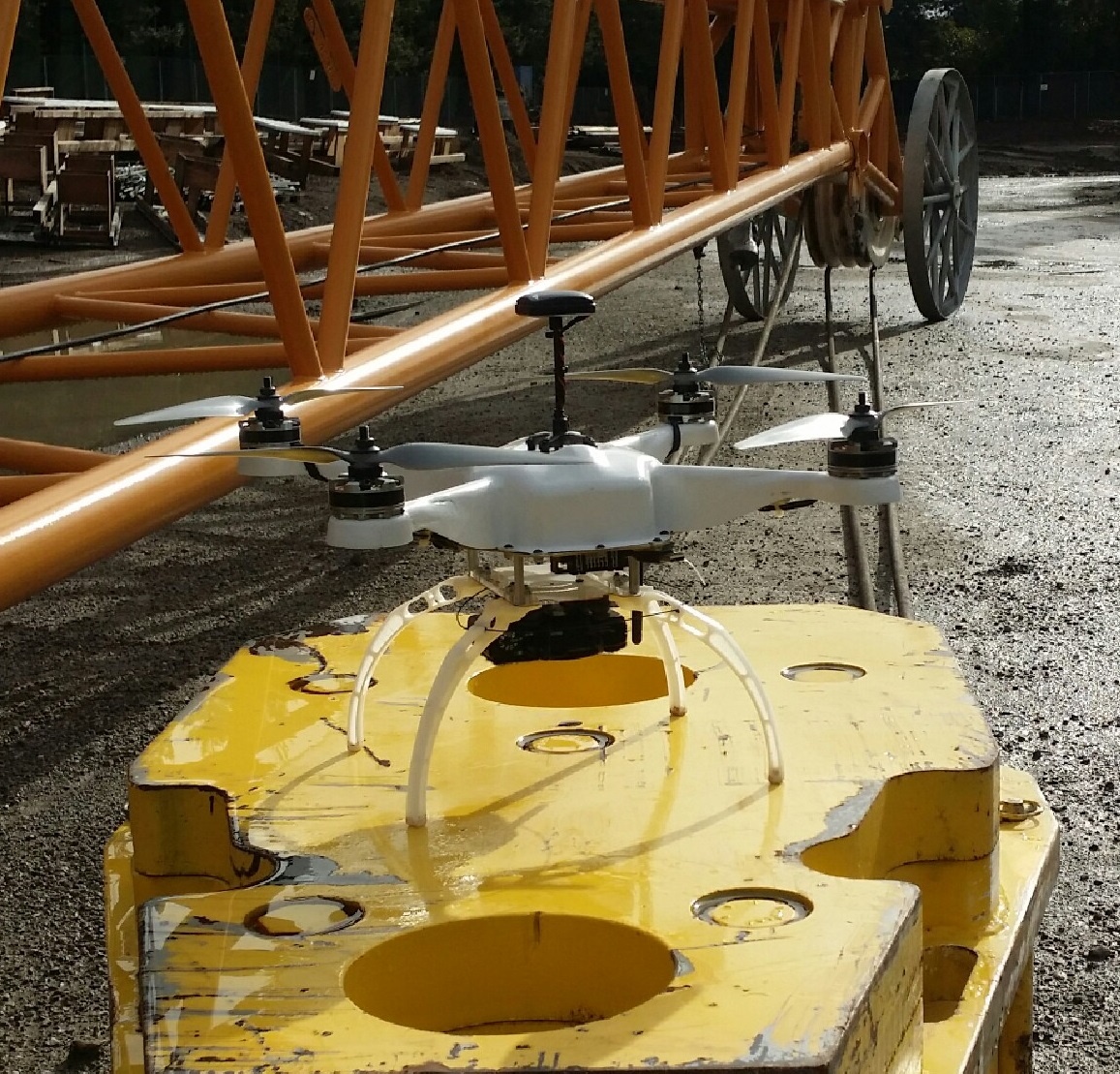 Bechtel, the largest civil engineering and construction company in the U.S., was granted a 333 exemption by the FAA to operate Skycatch's fully autonomous UAV data solution at construction sites across the nation.
"We teamed with Skycatch to explore innovative ways of integrating drones into our execution systems, particularly on the megaprojects Bechtel is building around the world. This technology helps improve safety and quality of project delivery by providing real-time data and analysis to project teams so they can act in a timely manner." - Michael Lewis, Bechtel's Manager of Construction
Skycatch has partnered with Bechtel since 2013, providing real-time data analytics to advance and optimize their workflow as evidenced at one of the largest LNG projects in Australia. Skycatch looks forward to continued deployments with Bechtel to support their efforts in collecting environmental data, surveying inaccessible and complex job sites with greater efficiency and accuracy, creating safer work environments for employees, and tracking real-time progress in construction - all with an improved environmental footprint.
"As the commercial UAV market continues to expand, Skycatch continues to lead the way in providing the critical data needed for companies to operate at a much safer, more accurate, and accelerated rate than ever before." - Christian Sanz, Skycatch CEO & Founder