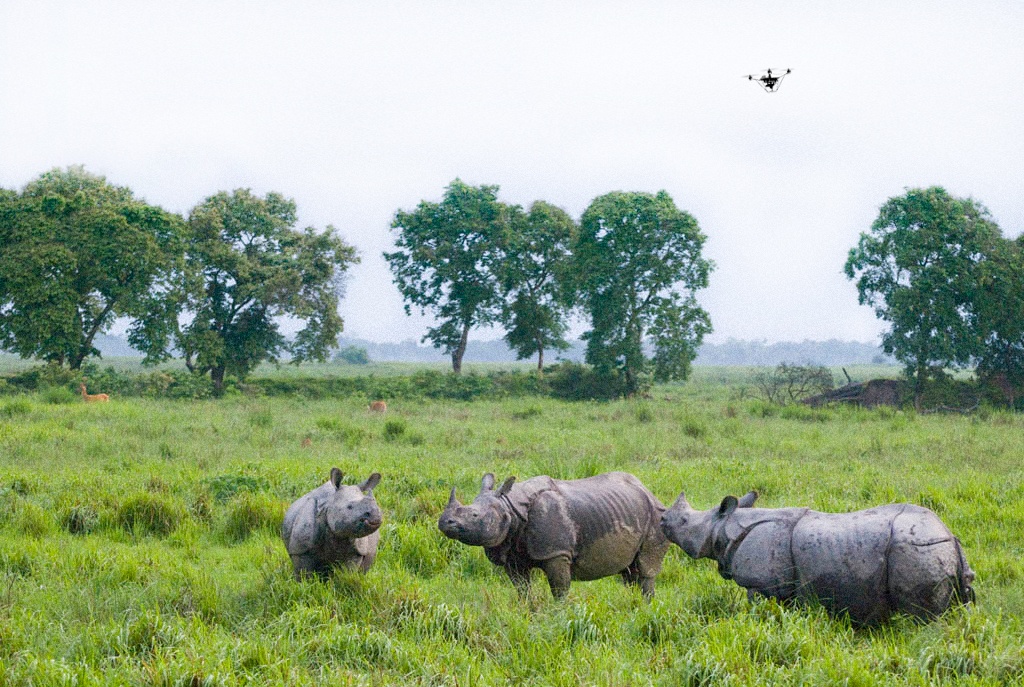 Skycatch is committed to giving back to our community and to partnering with great organizations that do the same. Our latest donation will go towards supporting the work of the World Wildlife Foundation (WWF). The WWF has many ambitious yet vital initiatives connected by six core areas of focus - wildlife, climate, food, freshwater, marine, and forests.
Skycatch's first donation of many to come will go towards the WWF's wildlife and climate areas. "We are really excited and committed to continue our support to the WWF and other organizations beyond this initial donation. This is the first step of many in working with the WWF," said Christian Sanz, Skycatch's Founder and CEO.
Obviously, Skycatch isn't the first to be motivated by the WWF to join their cause. The WWF has won immense support from influential individuals, scientists, governments, and companies. The Wildlife Crime Technology Project, an initiative started after the WWF won a $5 million prize for Google's Global Impact Award, leverages a network of technologies to fight the atrocities of wildlife crime and poaching. In addition to companies like Google, individuals are also raising awareness about preserving our natural world. Jared Leto - an Academy Award-winning actor, director and musician - is now an official global ambassador for the WWF. Jared had the following statement about Skycatch's support of the WWF:
"I'm happy to see the network of support for the WWF grow stronger with Skycatch's latest donation. In the coming weeks we'll be working together to figure out ways to use Skycatch drones on missions such as stopping wildlife crime and improving population tracking. I'm looking forward to seeing the successes that come out of Skycatch's involvement with the WWF."

We've long admired the work of the WWF and the outsized impact they've had on protecting the amazing natural world around us. As we evolve and grow as a company, we look forward to our future involvement with the WWF.