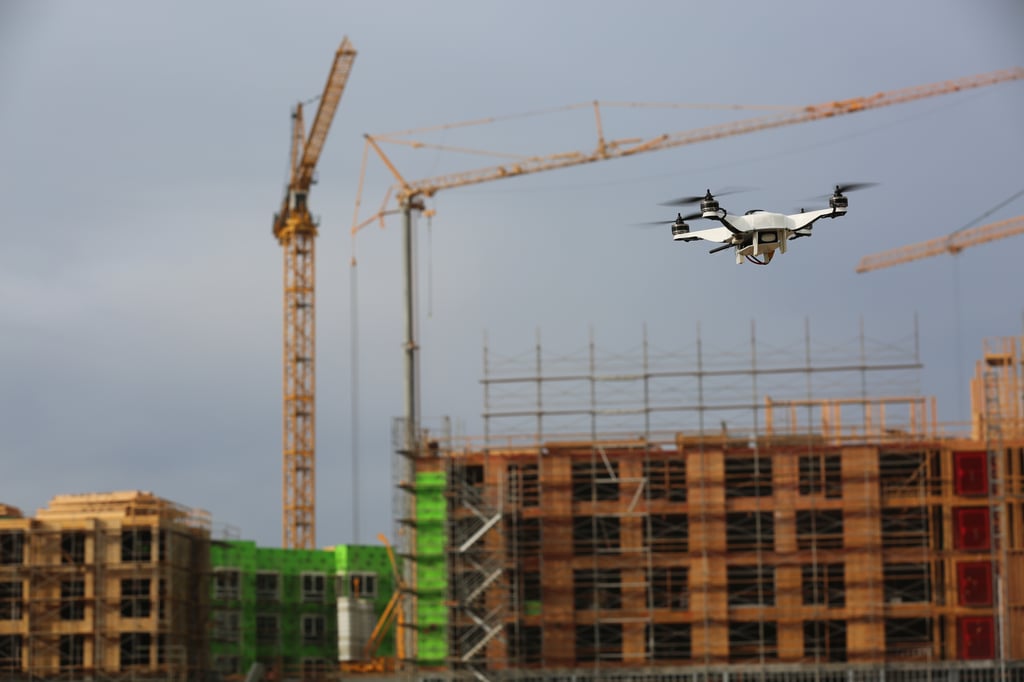 Woolpert, one of the largest surveyors and aerial imagery specialists, has filed an exemption to use Skycatch for its government and private sector customers.
This is the sixth exemption to use Skycatch's UAV – more than any other commercial system. Woolpert and Skycatch have both been pioneers in working closely with the FAA. Both companies made history in December when they were granted the first exemptions for use on industrial worksites. Skycatch and Woolpert will be deploying at worksites around the country this year, continuing to pioneer new use cases and provide value for their customers.
Skycatch continues to collaborate with its partners and the FAA to get flying in the United States.
"As a consulting firm, Woolpert is always looking for the next technology that will have make our client's projects more efficient, and we're excited to work with Skycatch in the year ahead. Their end to end system has numerous applications and will be another valuable tool for the mapping & survey industry, and Woolpert is aligned with Skycatch's focus on safety and providing overall value to our customers."

- Matthew J. Hutchinson, Ph.D., Research Scientist