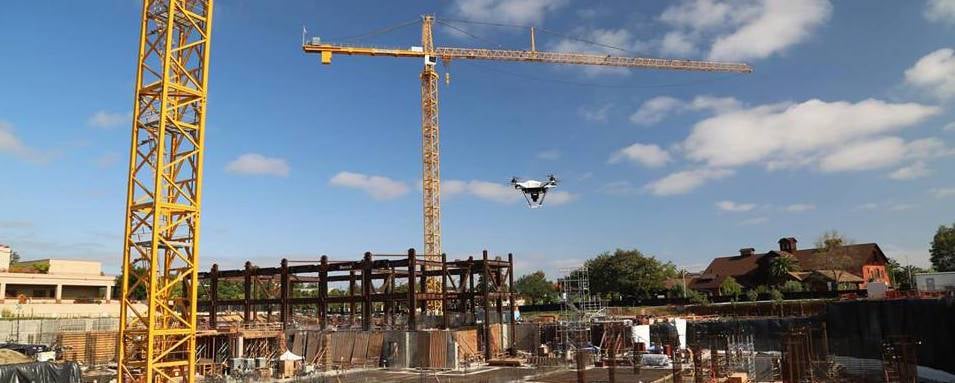 Skycatch has some incredibly exciting news - the FAA has just granted Clayco one of the first exemptions to fly drones commercially in the United States with a Skycatch drone. Tomislav Zigo, a Director at Clayco who has been pioneering the company's UAV efforts, said
"I am pleased with this development, and looking forward to getting on to the real work of integrating UAVs into our daily workflow. This is an early insight into the future of construction sites."
Our rigorous safety manual and close collaboration with the FAA led to the grant, which is the very first exemption in the construction industry. This is the second batch of exemptions granted by the FAA after the initial grant of exemptions to Hollywood filmmakers.
This grant is a watershed moment for commercial UAV use in the United States - there are more exemptions being reviewed to use the Skycatch UAV than any other platform, in multiple industries including use cases in timber, civil, and energy. Skycatch is continuing to be a pioneer in new technology as well as an ever changing regulatory environment around the world.
Reference:
Clayco_Inc_11109.pdf