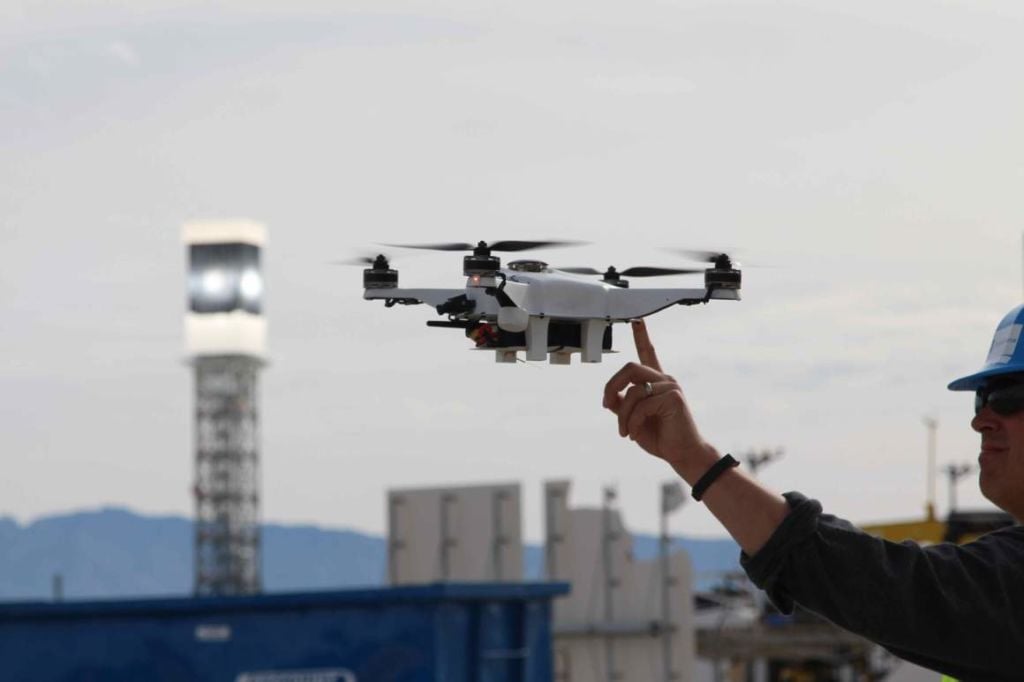 As the market for commercial UAVs (and UAV data) grows in the world's busiest airspace, the FAA has consistently stated that its primary focus is on public safety. We are completely aligned with this goal. Skycatch's technology is designed to operate safely and reliably in a wide range of environmental conditions. We test and deploy our equipment daily to ensure it meets the highest standards of reliability.
This alignment has led to a very constructive relationship with the FAA. We talk regularly. At their request, several of our US clients have worked with us to file Section 333 Exemptions, including Bechtel, Balfour Beatty, Clayco, Idaho Forest Group, and Chevron. We have many more in the pipeline. Through our work with mining and construction firms in the US and abroad, we have gained a deep understanding of safety issues around drone use in commercial and industrial environments. Most press reports and public concern is about flying drones over populated areas, which are very different from the hard hat environments we operate in.
The FAA can also look to other countries that have clear rules of the road, like the UK and Australia. Both of these countries have straightforward certification tests (UK, Australia) specifically for UAV service providers and companies using UAVs, and have hundreds of UAVs in the air daily doing mission critical work. A similar pilot "ground school" test for the US, with 15 hours of instruction, is still an option for the FAA, and is allegedly one direction they are heading. Canada has recently relaxed requirements for UAVs under 2 kg (~5 lbs), which we are sure the sUAS group within the FAA is watching closely.
To be clear, commercial rules have not yet been finalized, and even once proposed they will take one or two years to go through the full rulemaking process, with a number of iterations. We consider the proposed rules coming out in the next few months the first of many steps.
In the meantime, we like to think longer term. We have been working with NASA and others on Air Highway to create a longer term logistical, technical, and regulatory framework for a world where thousands of UAVs are completing tasks for folks daily in urban, suburban, and rural environments.
We all understand the UAV market is a global opportunity and regulation will ultimately be shaped around public and commercial demand, which is growing day by day. America has long been a global leader in aviation, and the FAA has been integral to this success. Going forwards, we expect that the FAA will work with UAV leaders to keep America a competitive leader in aviation. We look forward to continuing to work with the FAA as we shape this nascent market together.