Transform your drone into a mapping machine
For over a year, the Skycatch team has been working directly with some of the biggest construction, mining, and energy companies in the world and successfully optimized their workflow and operations using aerial captured data. We spent months in the field side-by-side with our clients, learning how they can use an accurate, up-to-date representation of ground truth to increase workflow efficiency and safety on some of the most complex job sites in the world.
"The Skycatch WORKMODE™ tools helped increase field productivity related to material staging and site logistics by up to 3 hours per week." - Scott Widmann, DPR
The WORKMODE™ tools are the result of thousands of hours on REAL job sites, iterating on different methods of mapping to develop advanced mapping, productivity and analysis tools. These tools have helped thousands of real clients, and we are proud to share them with the best drone pilots in the world. This is WORKMODE™.
"Using the WORKMODE™ tools I've been able to create my own business and fulfill my dream to work with drones for a living. WORKMODE™ makes it easy to interact and charge clients for the data collected." - Tom Waclo, UAV Pilot
Earn Money Flying Drones - Get Early Access Now!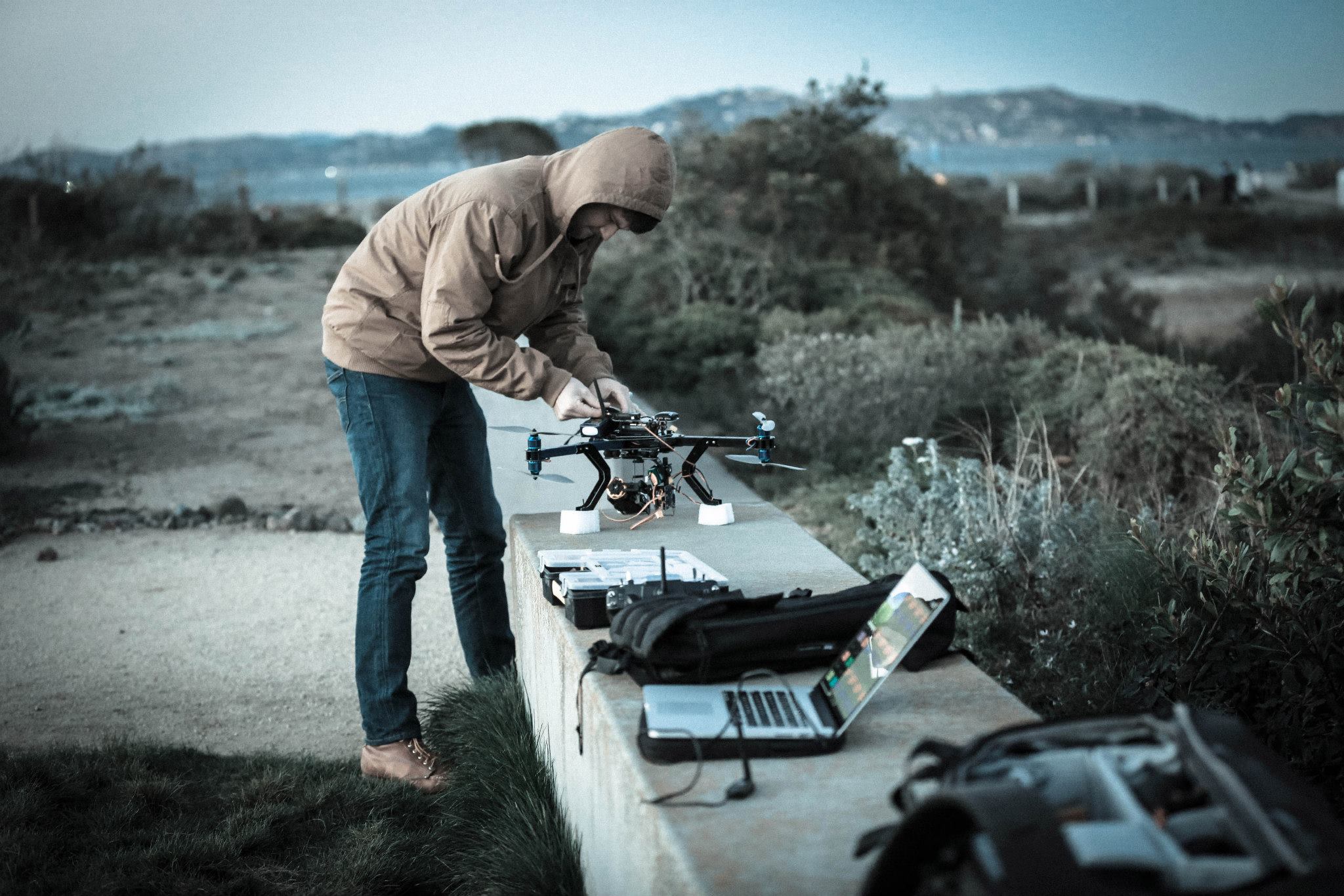 Quick preview of our data mapping tools and dashboard