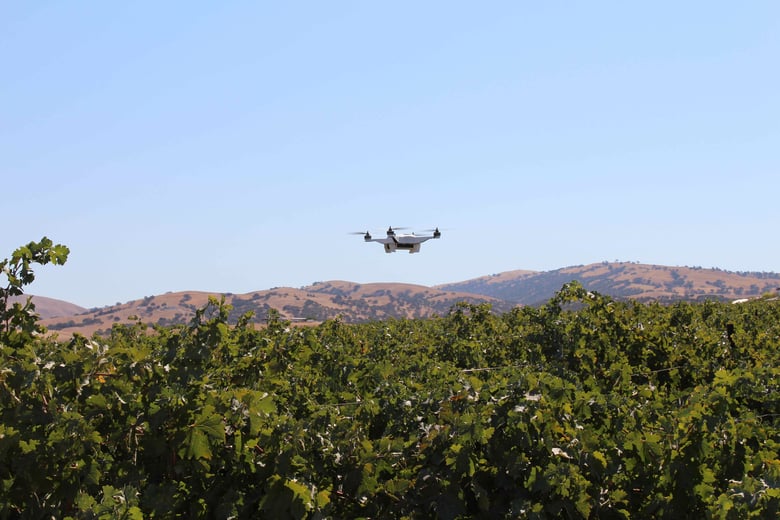 Skycatch is excited to announce that the FAA is well underway in reviewing 333 exemption requests from several of our customers, with many more in the pipeline. Congress created the exemption process under the authority of Section 333 of the Modernization and Reform Act of 2012 to allow the "flexibility to expedite requirements for the safe operation of certain aircraft systems in the NAS". These exemptions are a powerful tool which will allow businesses to scale the Skycatch platform across their worksites nationwide and coordinate safe UAS operation with the FAA.
As the first exemptions are granted in the next few months, there will be more movement on the regulatory front in the United States. The FAA will release its small UAS rule for public comment before the end of the year, which will give further guidance to enterprises seeking to harness our fully autonomous platform to save time, improve safety, and change the way they operate.
Since its inception, our open channel of communication with the FAA has given us a clear understanding of current UAV policy and how the regulatory environment will change over the next few years. We are looking forward to continued collaboration with the FAA as we work towards our goal of mapping the world with our aerial robots.